Oncology
Diagnostics for oncology
Bacteriology
An effective typhoid test
Typhoid fever is water and food-borne infectious disease caused by the bacterium, Salmonella enterica. IDL Biotechs product TUBEX® TF, is a rapid and sensitive in vitro diagnostic test for the detection of acute typhoid fever.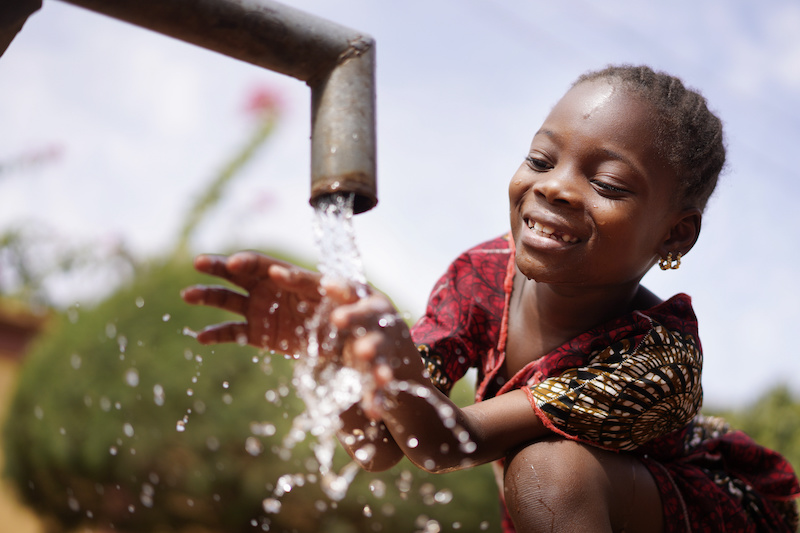 Investors
We are listed on NASDAQ First North Growth Market.
We want to be the obvious choice within our segment in the markets where we are established. The market for our products is large and we are a smaller player with significant growth potential so far. AroCell is unique for a company of this size.