Contact us
Let's Start a Conversation?
If you have any thoughts or questions please do not hesitate to contact us. Use the email addresses below or give us a call.
Postal Address
P.O Box 11151
SE-161 11 Bromma
Sweden
Investors
We are listed on NASDAQ First North Growth Market.
We want to be the obvious choice within our segment in the markets where we are established. The market for our products is large and we are a smaller player with significant growth potential so far. AroCell is unique for a company of this size.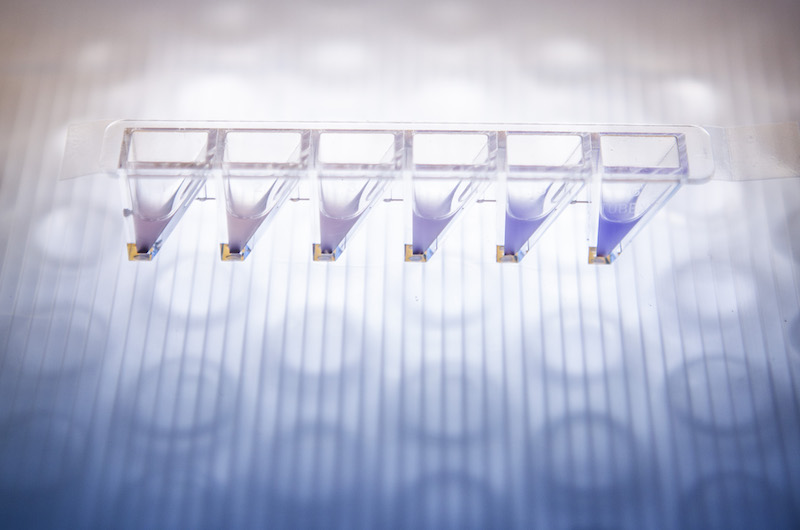 About us
We provide knowledge to decision.
AroCell is a Swedish diagnostics company with the vision to improve the monitoring of oncological and bacterial diseases. We have a broad product portfolio of IVD tests that deliver high-value clinical information for the detection of diseases.