Insider trading
Insider transactions
About us
We provide knowledge to decision.
AroCell is a Swedish diagnostics company with the vision to improve the monitoring of oncological and bacterial diseases. We have a broad product portfolio of IVD tests that deliver high-value clinical information for the detection of diseases.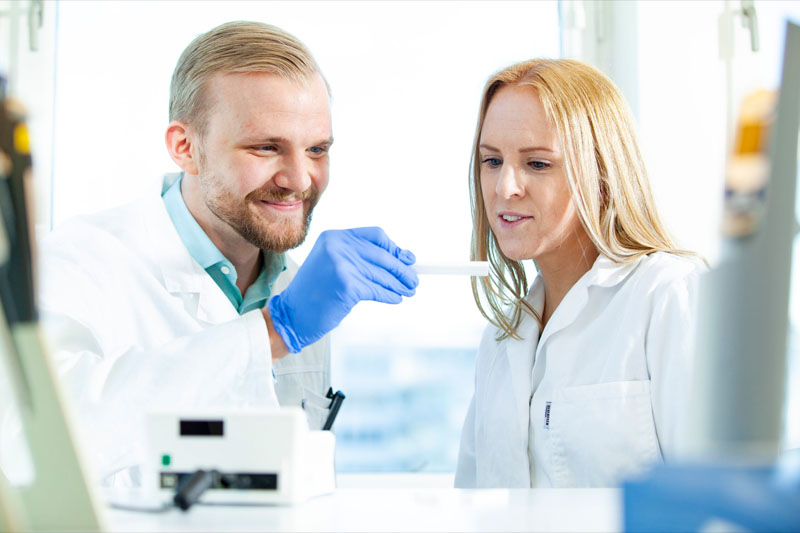 Bacteriology
An effective typhoid test
Typhoid fever is water and food-borne infectious disease caused by the bacterium, Salmonella enterica. IDL Biotechs product TUBEX® TF, is a rapid and sensitive in vitro diagnostic test for the detection of acute typhoid fever.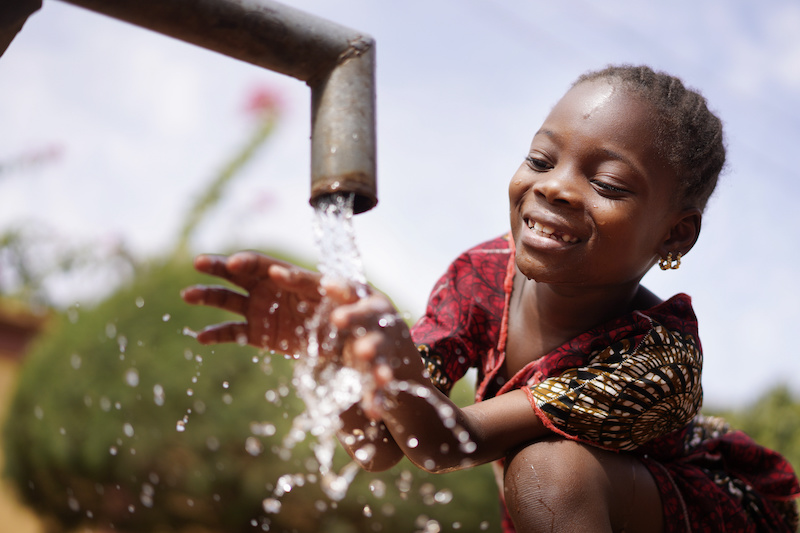 Oncology
Diagnostics for oncology
Cancer is one of the leading causes of death worldwide, despite advancing knowledge. To improve cancer patient management, there is a clear need for efficient diagnostics tools to capture this critical clinical data.