About us
We provide knowledge to decisions.
AroCell is a Swedish diagnostics company
with the vision to improve the monitoring of oncological and bacterial diseases. We have a broad product portfolio of IVD tests that deliver high-value clinical information for the detection of disease with indications spanning everything from urological cancers to typhoid fever. AroCell targets different patient groups in different parts of the world.
Based on our proprietary technologies
and our biomarkers, we develop tests that are clinically useful and economically viable, making us a valuable and relevant diagnostic partner for healthcare professionals. We provide rapid tests, laboratory tests and platform tests that improve decision making and are non-invasive, cost effective, and easy to perform – all of which are important criteria for the healthcare and payer community.
At AroCell, we are proud that our diagnostic solutions
can contribute to one of the 'three imperatives' for reducing the burden of disease: diagnostics, therapeutics and vaccines. In the wake of covid-19, it is fair to say that diagnostics has been given a well-deserved place in the healthcare limelight. With a growing number of elderly people around the world in combination with an increase in the incidence of chronic diseases, the need for accurate diagnostics is essential.
We create value for our shareholders
by executing our strategy of increasing sales volumes in existing markets, obtaining market approvals in other prioritized markets, and continuously developing the next generation of IVD tests. With a pipeline that meets current and future demands, we stay relevant not only to patients, but to all our stakeholders. AroCell was first listed in 2016 and our shares are traded on Stockholm Nasdaq First North.
With an organization that occupies the entire value chain
from R&D to manufacturing and marketing, we have the flexibility of a small company and the characteristics of a big company. It enables us to be a fast mover in the fast growing field of IVD-tests This is critical for us to be able deliver on our vision to be valuable and relevant diagnostic partner in oncology healthcare.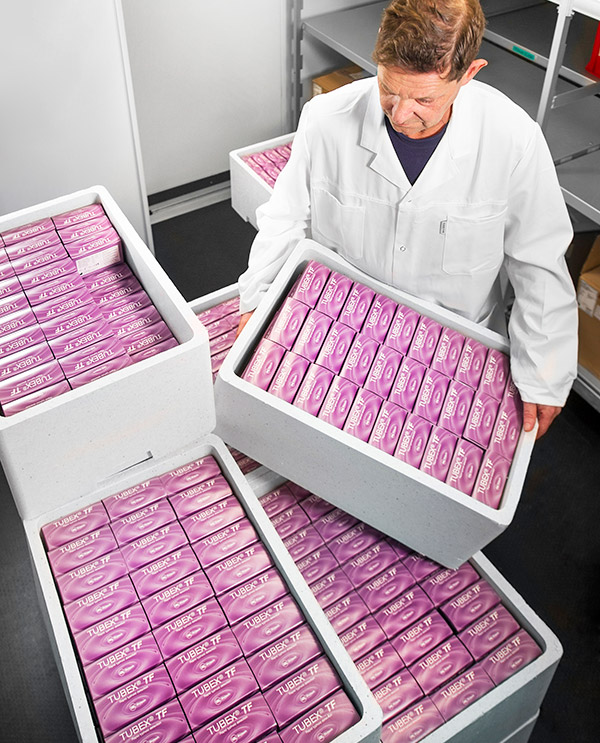 Investors
We are listed on NASDAQ First North Growth Market.
We want to be the obvious choice within our segment in the markets where we are established. The market for our products is large and we are a smaller player with significant growth potential so far. AroCell is unique for a company of this size.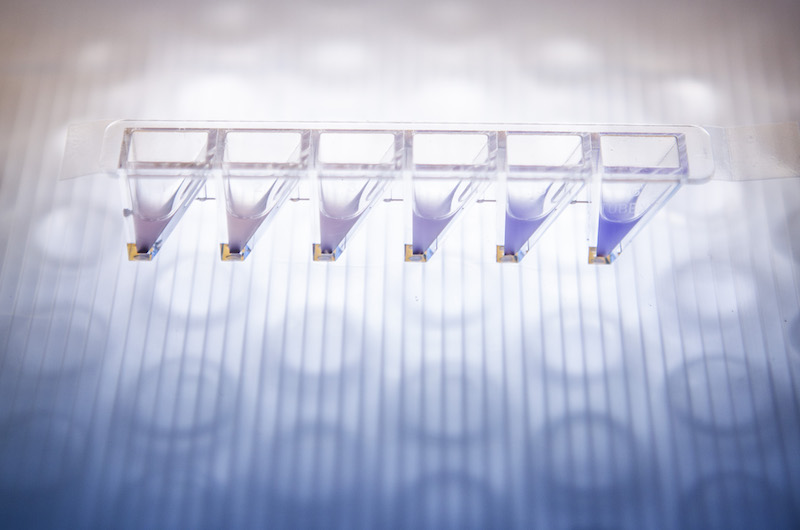 Bacteriology
An effective typhoid test
Typhoid fever is water and food-borne infectious disease caused by the bacterium, Salmonella enterica. IDL Biotechs product TUBEX® TF, is a rapid and sensitive in vitro diagnostic test for the detection of acute typhoid fever.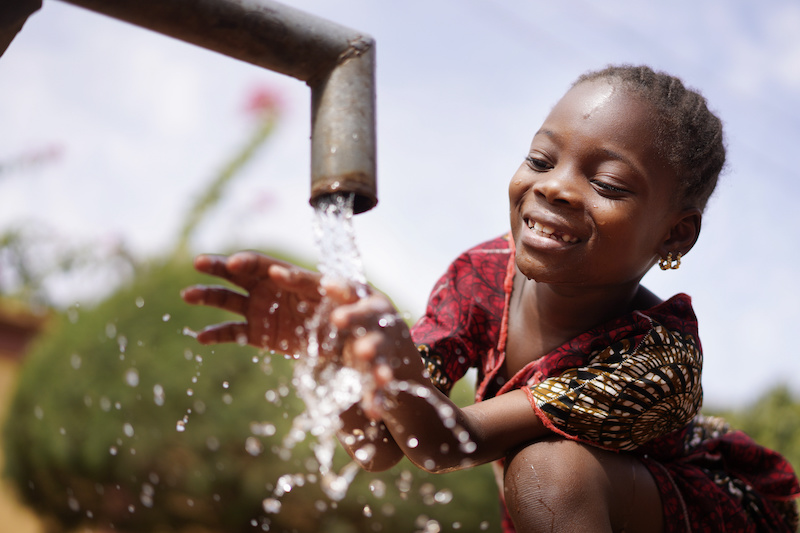 Oncology
Diagnostics for oncology
Cancer is one of the leading causes of death worldwide, despite advancing knowledge. To improve cancer patient management, there is a clear need for efficient diagnostics tools to capture this critical clinical data.