What is Arocell?
Saving lives with diagnostics.
– We provide knowledge to decision.

– AroCell Group consist of AroCell AB and IDL Biotech.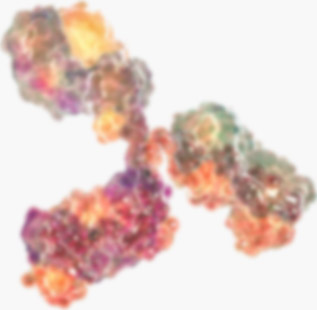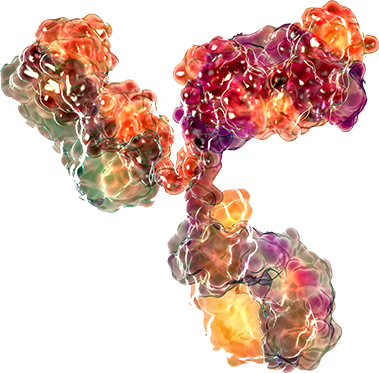 UBC® Rapid | Bladder Cancer detection
A powerful Doctors-office test (Point-of-Care), for aid in the diagnosis and monitoring of bladder cancer. Read more about UBC® Rapid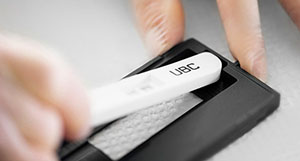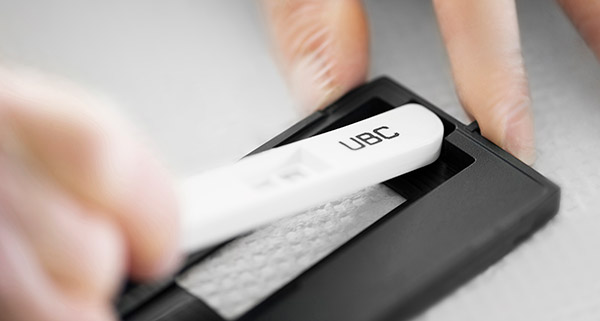 TUBEX® TF | Rapid Typhoid Detection
A rapid and sensitive in vitro diagnostic test for detection of acute typhoid fever, a disease caused by Salmonella typhi. Read more about TUBEX® TF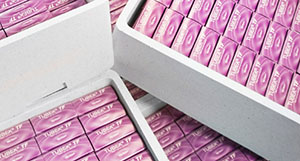 TK 210 ELISA | Cell Proliferation Biomarker
The AroCell TK 210 ELISA kit used for therapy response in subjects with many forms of cancer including several solid tumors. Read more about TK 210 ELISA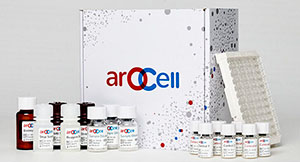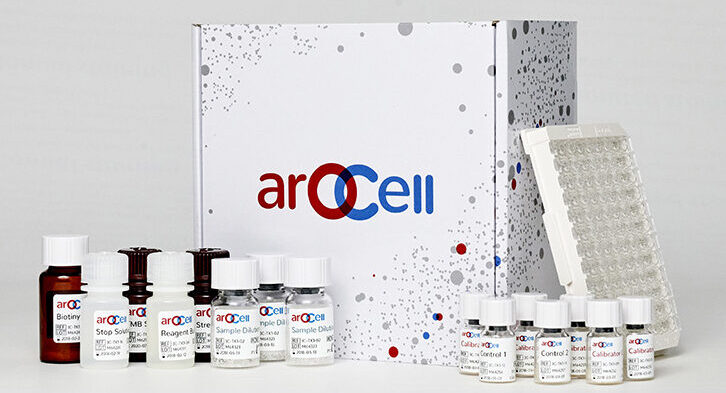 Tumor markers licensed to strategic partners
Arocell is constantly building partnerships for establishing projects and developing new products to expand its portfolio. Read More about tumor markers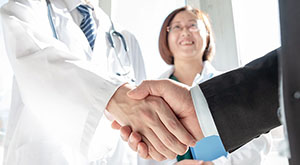 About us
We provide knowledge to decision.
AroCell is a Swedish diagnostics company with the vision to improve the monitoring of oncological and bacterial diseases. We have a broad product portfolio of IVD tests that deliver high-value clinical information for the detection of diseases.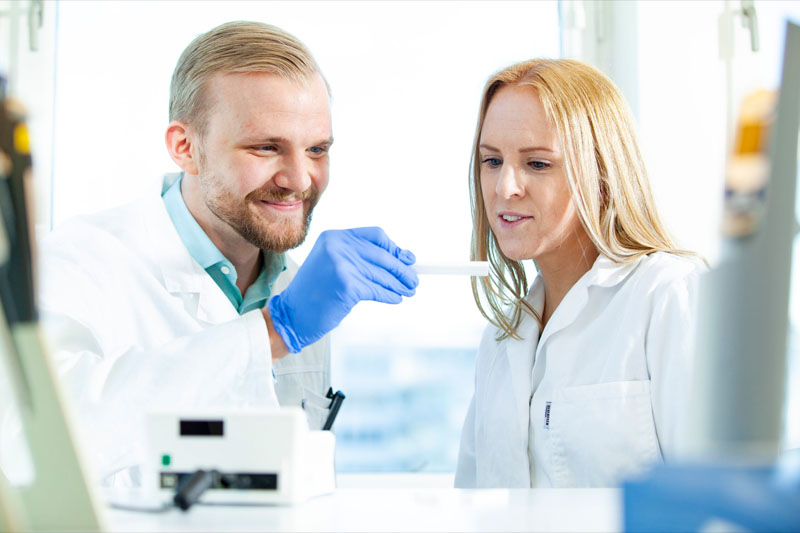 Investors
We are listed on NASDAQ First North Growth Market.
We want to be the obvious choice within our segment in the markets where we are established. The market for our products is large and we are a smaller player with significant growth potential so far. AroCell is unique for a company of this size.