About us
We provide knowledge to decision.
AroCell is a Swedish diagnostics company with the vision to improve the monitoring of oncological and bacterial diseases. We have a broad product portfolio of IVD tests that deliver high-value clinical information for the detection of diseases.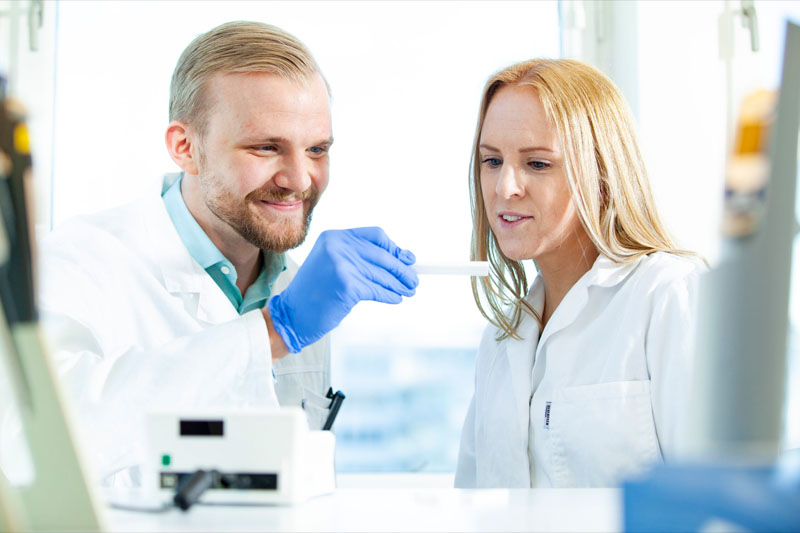 Bacteriology
An effective typhoid test
Typhoid fever is water and food-borne infectious disease caused by the bacterium, Salmonella enterica. IDL Biotechs product TUBEX® TF, is a rapid and sensitive in vitro diagnostic test for the detection of acute typhoid fever.