Time is everything in cancer care. Today it may take several months before clinicians may know if a specific treatment is effective.
Our goal is to shorten this time considerably and to enable that every patient gets the appropriate cancer care at the right time.
AroCell AB is a Swedish in vitro diagnostics company focusing on the monitoring of hematological malignancies, breast cancer, and other solid tumors. We are currently involved in the development, manufacture, and sale of products for the measurement of human Thymidine Kinase 1 (TK1) concentration in blood. The company, based in Uppsala, Sweden, is listed on NASDAQ First North Growth Market and owned by more than 2,500 shareholders.
We have a broad and deep patent portfolio relating to antibodies and their use and our proprietary product is AroCell TK 210 ELISA. This CE-marked assay has been designed for simple, robust, and scalable measurement of Thymidine Kinase 1 (TK1) in blood samples. The technology has been assembled in an in vitro diagnostic kit, designed for routine use by clinical laboratories and CROs, and for research carried out by pharmaceutical scientists involved in drug discovery and development in the biotech and pharmaceutical industries.
Our first product is in the commercialization phase targeting drug discovery and clinical research. It is our ambition to extend utility into clinical use over time. We will do this by showing clinical utility through clinical studies and by partnering with key opinion leaders. AroCell is also partnering with distributors to gain local market knowledge and customer reach.
In 2018 we concluded an out licensing deal with Roche Diagnostics, one of the world's largest diagnostic companies focused on cancer. AroCell is continuing to create demand in the market by targeting the pharmaceutical industry, key opinion leaders in the field of oncology, and in vitro diagnostic companies looking for additional insights from liquid biopsy biomarkers for their oncology panels and existing hardware platforms.
Arocell tk 210 elisa – a simple and cost-effective assay
Measurement of the enzyme TK1 in our blood is a well-documented approach to monitoring cancer progression and regression. The TK 210 ELISA is a simple test that measures all forms of TK1 in a blood sample. It can be automated using standard laboratory equipment and can be used for both preclinical drug research and by pharma companies wishing to take potential new drugs in to clinical trial. When used as part of a test panel, the AroCell TK 210 ELISA can help clinicians make more-informed decisions on the efficacy of a wide range of cancer treatments.
Ce marking – a quality stamp and necessity to achieve full acceptance
AroCell registered TK 210 ELISA for CE marking at the Swedish Medicines Agency on September 29, 2015. CE marking implies a quality stamp and is a decisive step for the continued clinical validation to achieve full clinical acceptance and a commercial launch of a diagnostic product. AroCell's goal is to continue the clinical validation of the CE marked product.
Investors
We are listed on NASDAQ First North Growth Market.
We want to be the obvious choice within our segment in the markets where we are established. The market for our products is large and we are a smaller player with significant growth potential so far. AroCell is unique for a company of this size.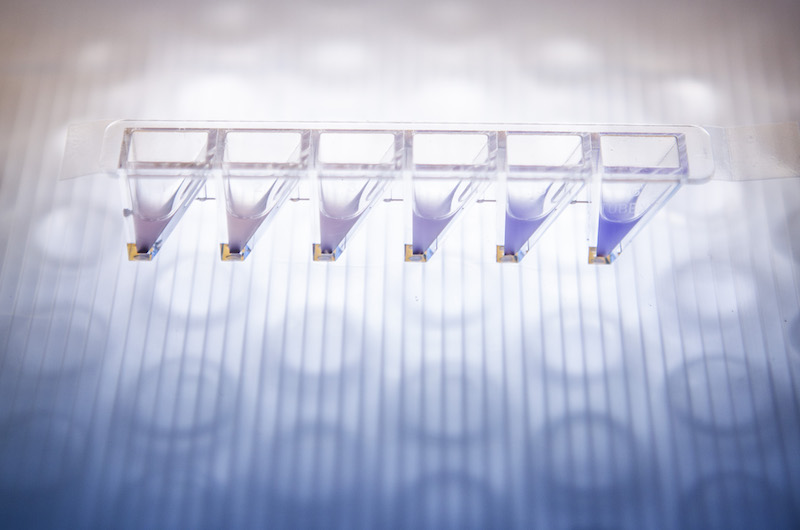 Articals
Read articles about our progress in Africa, economic news and much more.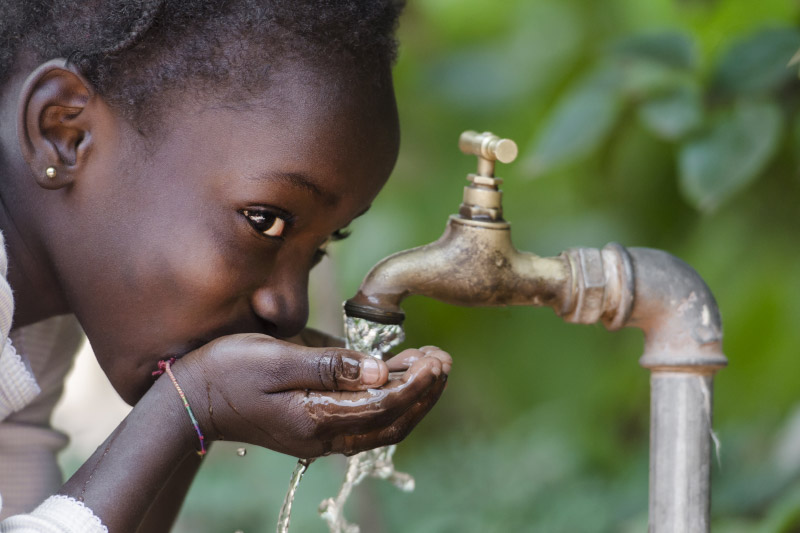 About us
We provide knowledge to decision.
AroCell is a Swedish diagnostics company with the vision to improve the monitoring of oncological and bacterial diseases. We have a broad product portfolio of IVD tests that deliver high-value clinical information for the detection of diseases.