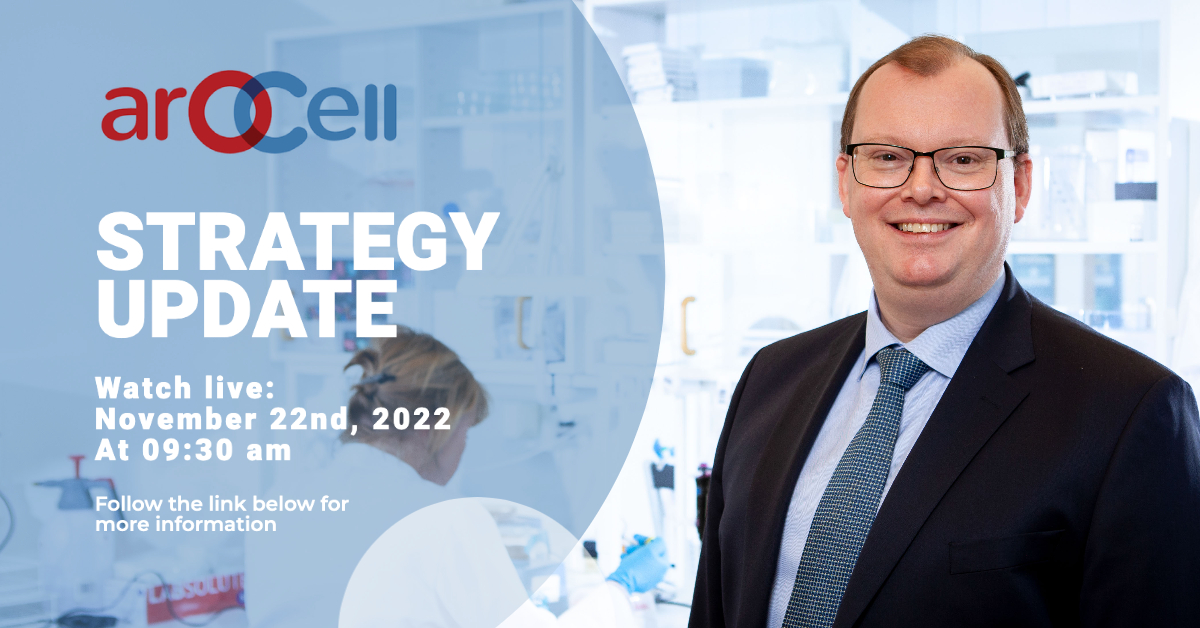 We are welcoming you to AroCell's Strategy Update.
CEO Anders Hultman and the management team will inform you about current developments as well as the major strategic initiatives and possibilities for 2023.
Following the presentation, Redeye analyst Oscar Bergman will moderate a Q&A session. During the live broadcast, viewers will have the chance to submit questions via the form that will be available.
The event will be held in Swedish.
Read more at Redeye.se